---
Warning!!
---
Do not contact any of these Xbox Live Gamer tags (GT) without the permission of the site admin. If you want to talk to or send a message to one of our members over Xbox Live please use the Contact Us page and ask if its ok to contact the account that is in question.
---
Official clan members of The Dominion.
---
Xbox Live GT:
II DSpawn II, TTG x INSTINCT, XSV VI0LENCE, dinomite dom462, ZazBurella, dominon08, eauclaire5, ENDLESS DECAY, The Big Don Wan
---
If the links below dont load, reload the page.
Clan Hub
Clan Rank Requirements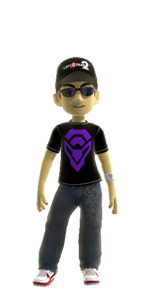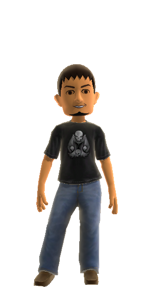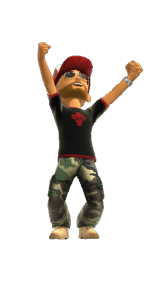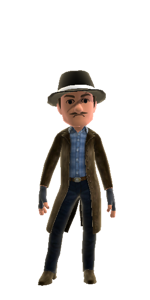 ---
---